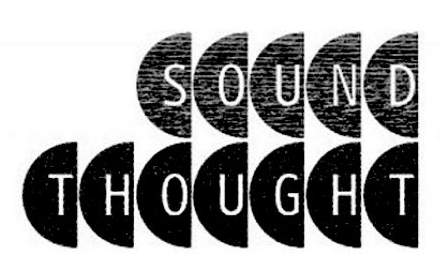 Sound Thought has opened a call for recitals, installations and performances for the 2017 edition of the festival, which will take place between May 10 and 12, 2017 at the Centre for Contemporary Arts in Glasgow, Scotland.
Deadline for submissions of abstracts and proposals is February 5, 2017. More details at the official site.
"Sound Thought is an annual festival of music and sound research, composition, and performance run by postgraduate students from the University of Glasgow. Sound Thought presents a unique opportunity for postgraduate researchers by providing them with a platform to present their research in a collaborative, interdisciplinary environment alongside the work of contemporary practitioners. Sound Thought 2017 marks the 10th anniversary of the festival, having been initially established in 2007.
The theme, "Labora[R]tio: Collaborate, Articulate, Integrate", will be explored by exhibiting the work of postgraduate researchers, academics, and contemporary practitioners, contextualized by themes pertinent to the creative process exploring the intersections of music, sound, and other artistic genres:
Collaborate: Long distance vs. local
Exploring spaces and engagement – connections
Articulate: Extrovert vs. Introvert        
Finding a unique voice within the creative arts – perspectives
Integrate: Software vs. Hardware
Formulating aesthetic strategies through technologies – developments"