The World Forum of Acoustic Ecology announces that two new editions of Soundscape have just been published online:
​​Volume 17 celebrates the 20th anniversary of the Australian Forum for Acoustic Ecology and profiles the incredible diversity of acoustic ecology practice and research happening across Australia. The three feature articles showcase established Australian practitioners who are pushing the boundaries of sound and interrogating our sonic relationship with place. Volume 17 is dedicated to AFAE founder Nigel Frayne and features a tribute to his life and work from Hildegard Westerkamp.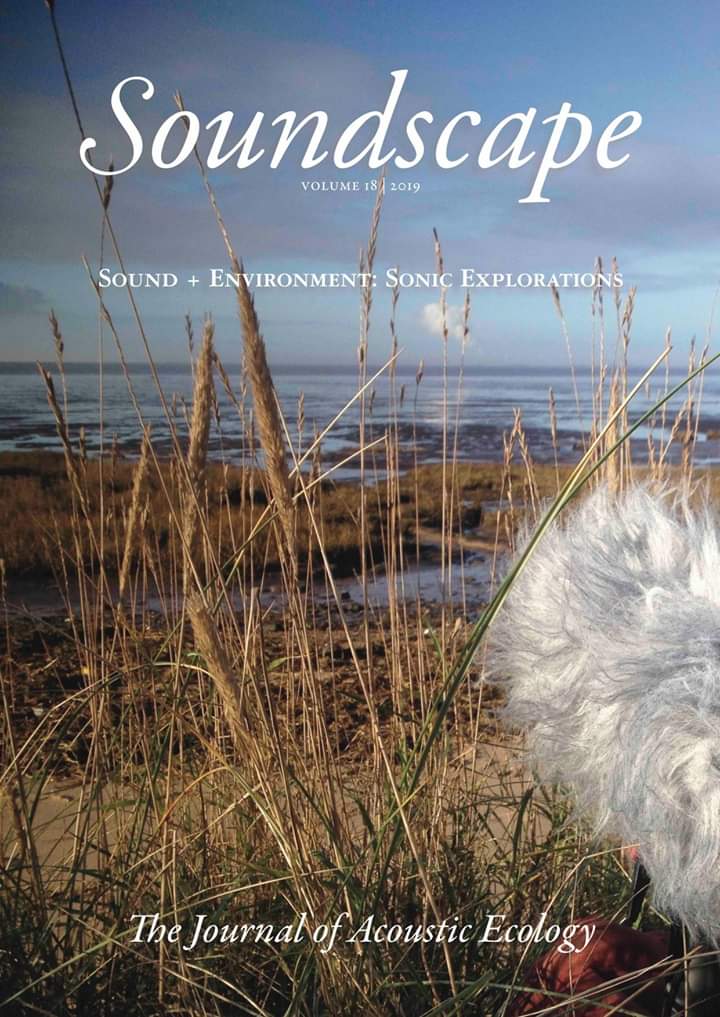 Volume 18 brings together research from the WFAE's UK and Ireland Soundscape Community (UKISC) affiliate with guest editor Dr Rob Mackay. This edition highlights selected papers from 'Sound + Environment 2017' – a conference hosted at the University of Hull that brought together artists and scientists to explore the ways that sound can deepen our understanding of environments.