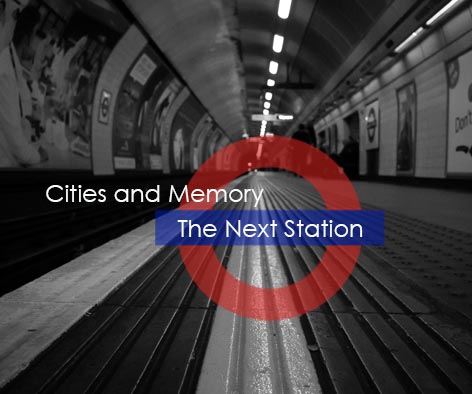 You may already know about this wonderful project called The Next Station, result of a collaboration between Cities and Memory and London Sound Survey. It is defined as "the first ever sound map of the London Underground.", although it is not merely dedicated to document, as it also offers a remix perspective in which the different 55 stations are reimagined from a poetic perspective by many sound designers around the world, based "on the experience and memory of the iconic Tube."
"The Tube is the world's oldest underground railway, launching in 1863, and is now one of the most recognisable features of London as a city – and one of the most distinctive soundscapes in the world.
Working alongside The London Sound Survey, we collected field recordings from 55 stations across the London Underground network over the course of three months, adding in sounds from our respective archives.
We then invited sound artists, sound designers and musicians from around the world to reimagine, remix and rework those sounds during July, with almost 100 reimagined pieces presented here."