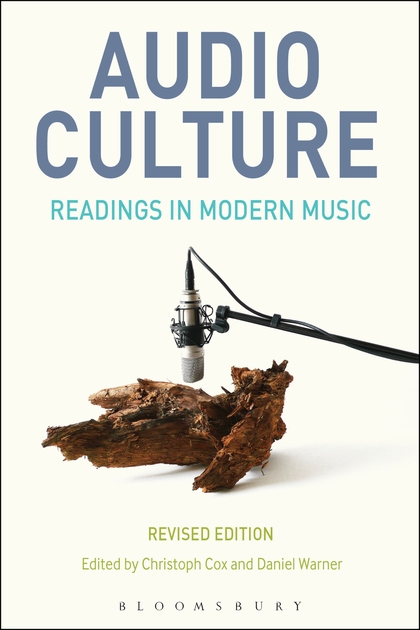 'Audio Culture: readings in modern music' is probably one of the most crucial readings for anyone interested in the sonic culture of our days. It mixes everything but proposes a variety of clever routes for studying the contemporary panorama around aurality, music, sonic arts, etc.
First edited by Christoph Cox and Daniel Warner in 2004, Audio Culture has been revised for a second edition, plus getting an expansion on the way, since it includes twenty-five more essays, five of which were specially commissioned for this new edition.
"Taken as a whole, the book explores the interconnections among such forms as minimalism, indeterminacy, musique concrète, free improvisation, experimental music, avant-rock, dub reggae, ambient music, hip hop, and techno via writings by philosophers, cultural theorists, and composers. Instead of focusing on some "crossover" between "high art" and "popular culture," Audio Culture takes all these musics as experimental practices on par with, and linked to, one another. While cultural studies has tended to look at music (primarily popular music) from a sociological perspective, the concern here is philosophical, musical, and historical."
Audio Culture 2nd Edition is available for pre-order now and will be out in July 27th, this year. An e-book version is also arriving.
More at: Bloomsbury | Amazon